Main Content
Press
Featured

In the Media

About Joan Levinson: Joan Levinson is the 2022 Real Trends/Wall Street Journal Number 1 Realtor in Arizona, and #40 nationally. She was named by Newsweek as one of "America's Best Realtors, 2020," and the Inman 2022 Top Luxury Agent in Arizona, and as the Phoenix Business Journal's Most Productive Phoenix Area Agent in 2020,2021, and 2022. As Arizona's Luxury Real Estate Expert, she has specialized for the past 35 years in the finest estates in Paradise Valley, Scottsdale, Phoenix, and Arcadia. Levinson and her properties have appeared throughout TV and multiple major media outlets, including The Wall Street Journal, Forbes, Newsweek, Fox, ABC, NBC, Architectural Digest and more.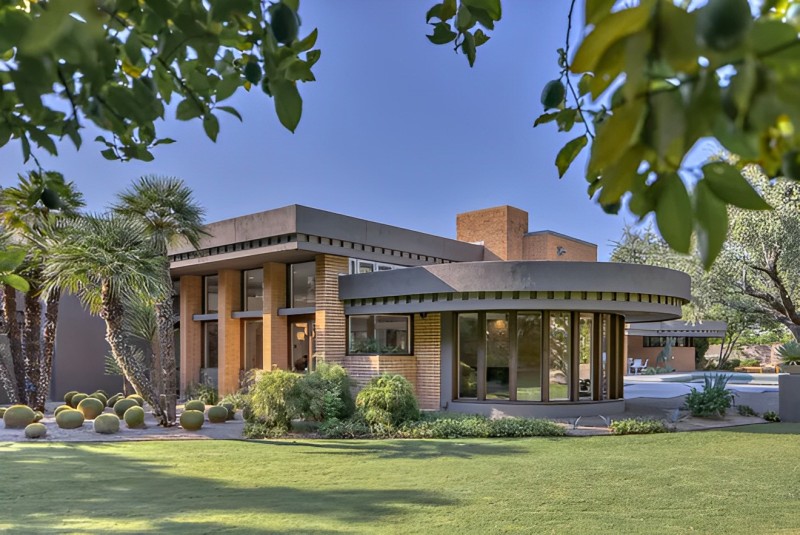 Phoenix Frank Lloyd Wright Foundation near Biltmore sells for $5.2M
This home designed by the Frank Lloyd Wright Foundation near Phoenix's Arizona Biltmore resort boasts 5,453 square fee...
Read More +
Contact Joan

Get in Touch

Keep Up To Date With The Latest Market Trends And Opportunities In Paradise Valley, Arizona