Main Content
Area Info Phoenix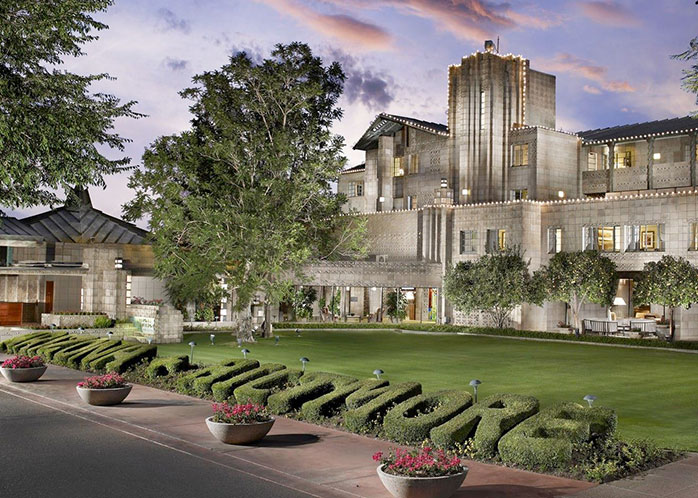 Biltmore Area
Phoenix's luxury neighborhoods are mostly located in the northeastern part of the city. The Biltmore area (85016) flows into the western edge of Paradise Valley and contains some of the city's most upscale shopping and fine dining in the Biltmore Fashion Park. The Biltmore area near 24th Street and Camelback Road has two exclusive hi-rise condominiums, Esplanade Place and The Residence at 2211 E. Camelback (85016). The area gets its name from the Arizona Biltmore Hotel. This Phoenix landmark has pampered presidents, movie stars and guests since the 1920s. The grounds and golf courses are surrounded by upscale neighborhoods. There are many gated enclaves with patio homes located directly on the Biltmore grounds. The Biltmore Estates (85016) has large residences on larger lots that line the main street within the grounds. The Biltmore Hillside Villas (85016) has close up Phoenix Mountain Preserve views.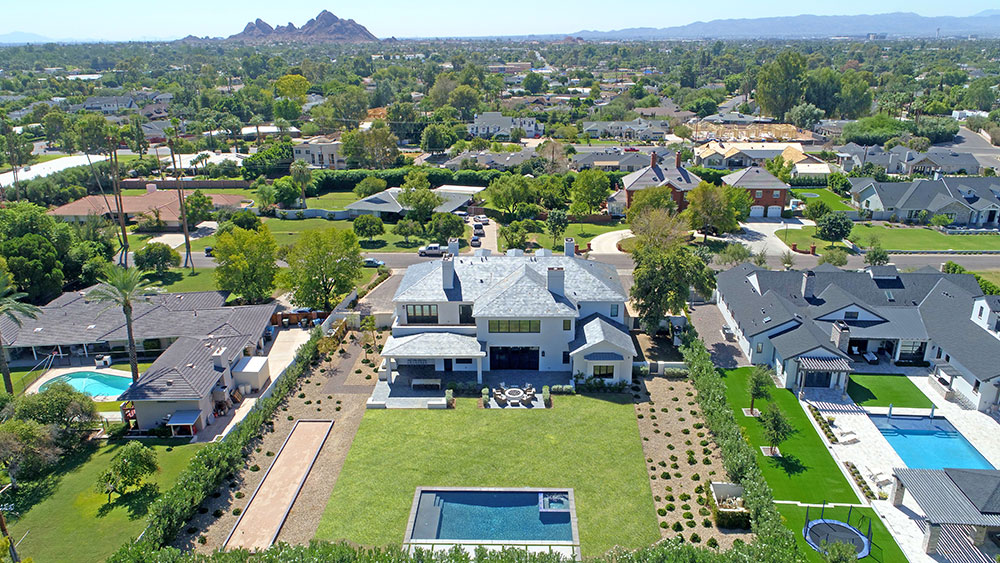 Arcadia Area
East of the Biltmore area is another of Phoenix's luxury neighborhoods:
The Arcadia neighborhood (85018, 85251). Part of Arcadia touches the western edge of Scottsdale and is within minutes from Scottsdale Fashion Square while some of the area is in Phoenix but still close to downtown Scottsdale. Much of Arcadia was a large citrus grove and it is common to have a front lawn full of citrus trees. Lush green manicured lawns, large oleander hedges, huge mature trees, palms, and a scent of orange blossoms in the air in the spring all create a unique climate in this area. Camelback Mountain looms over the neighborhood with its eternal beauty. Arcadia is still filled with beautiful, well cared for postwar ranch homes. Many of these ranch homes have been torn down to build newer homes on larger lots.
Resorts & Spa
WHEN ONE BUYS A HOME IN PHOENIX, ONE CAN BECOME A MEMBER OF ANY OF THESE RESORTS . . . like a private club.
Enjoy the spa, pools and all the facilities, including a myriad of pilates, yoga and exercise classes!
Contact Joan

Get in Touch

Keep Up To Date With The Latest Market Trends And Opportunities In Paradise Valley, Arizona