Main Content
Shopping & Restaurants
Like everything in Arizona, the shopping is exquisite, and Joan takes advantage of as much as she can (possibly too much ????). The Scottsdale Fashion Square Mall is home to retailers such as Cartier, Bottega Veneta, Louis Vuitton, Gucci, Tiffany & Co., Bulgari, Prada, Neiman Marcus and Tesla. It is currently undergoing a massive renovation to its luxury wing that will elevate its shopping experience further. Scottsdale Quarter, Biltmore Fashion Park, Kierland Commons, and numerous small shops add to the shopping experience of the Phoenix metro area.
Shopping Areas
Biltmore Fashion Park
Scottsdale Fashion Square
Kierland Commons
Scottsdale Quarter
Scottsdale Waterfront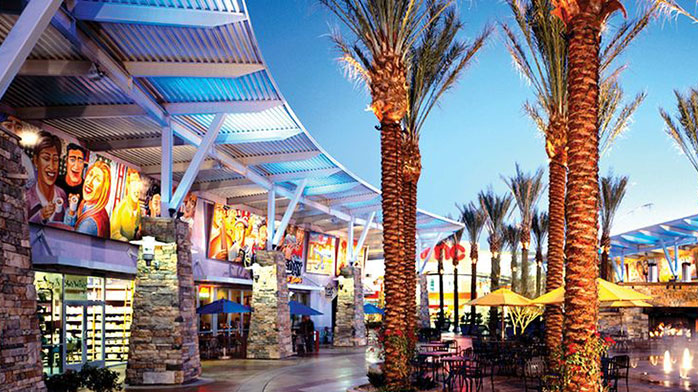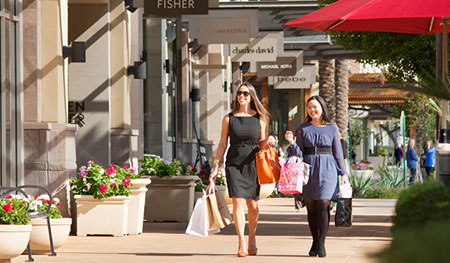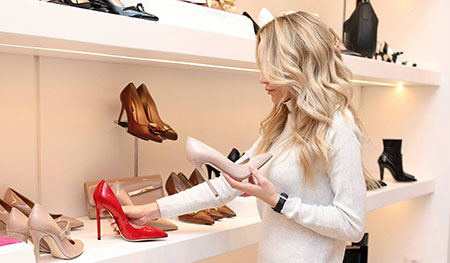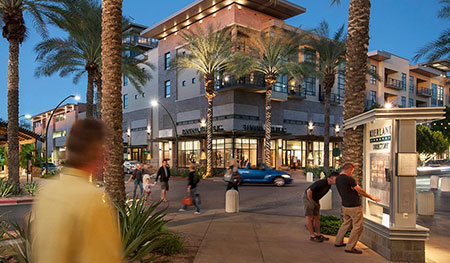 Phoenix, Scottsdale and Paradise Valley have a very well established gastronomy scene, which includes perhaps surprisingly- THE top rated pizza restaurant in the nation, Pizzeria Bianco. Top chefs with prestigious awards including James Beard Awards, share their culinary expertise throughout the valley.
Dinning Areas
Barrio Café
Bourbon Steak
Chelsea's Kitchen
Durant's
House of Tricks
J&G Steakhouse
Kai
La Grande Orange
Matt's Big Breakfast
Sedona Restaurant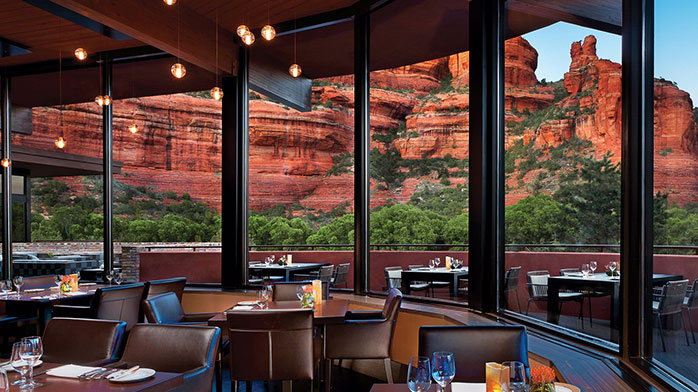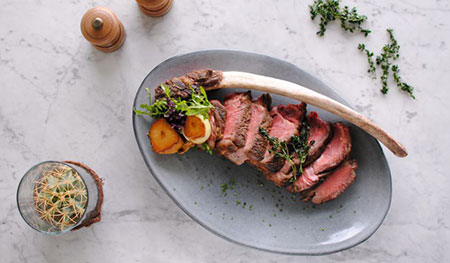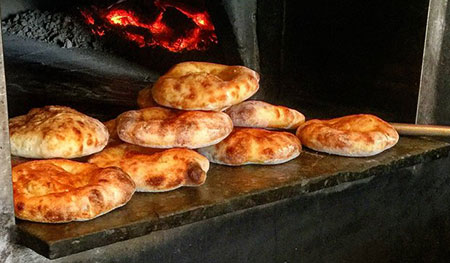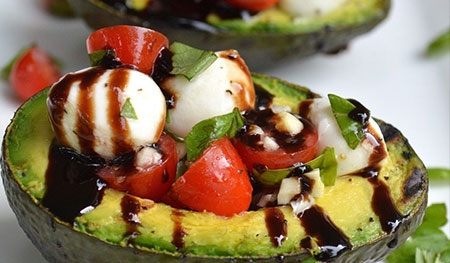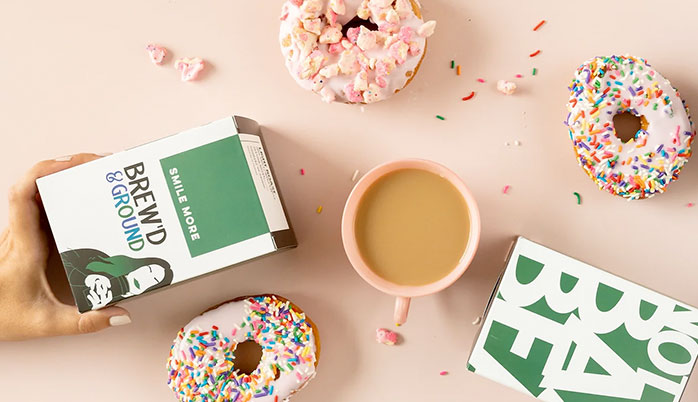 Arizona Foodid Mag
For a more nuanced sense of the wonderful blooming foodie scene in Arizona, head over to one of Joan's favorite sites, the Arizona Foodie Mag
Contact Joan

Get in Touch

Keep Up To Date With The Latest Market Trends And Opportunities In Paradise Valley, Arizona