Main Content
Outdoor Activities
Attractions

Outdoor Activities
With over 300 days of sunshine annually, Paradise Valley is a haven for both winter and summer activities. Surrounded by mountains, wilderness and lake, Paradise Valley is a beautiful outdoor hub for hiking, mountain biking, rock climbing, tennis, golf, water sports and more. Notably, Arizona is home to some of the finest luxury tennis resorts and camps in the world, according to Fodor's among others. Additionally, it is a surprisingly short drive to three ski resorts, with peaks over 12000 feet and 300 inches of snowfall a year! And don't forget the world-renowned famous beauty of Sedona, also just a short drive away.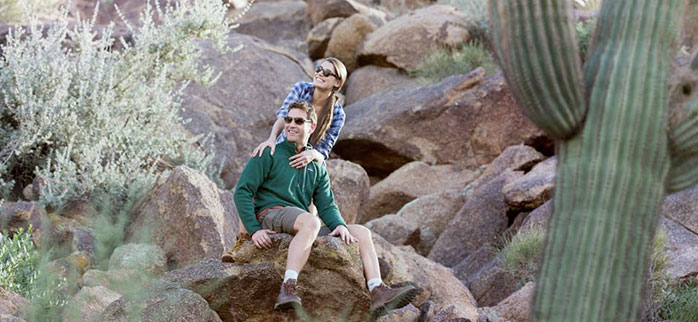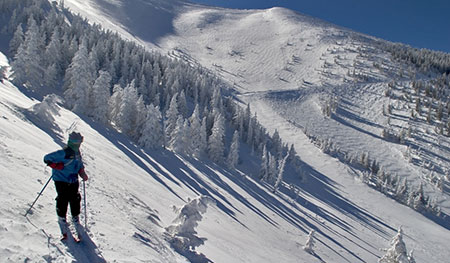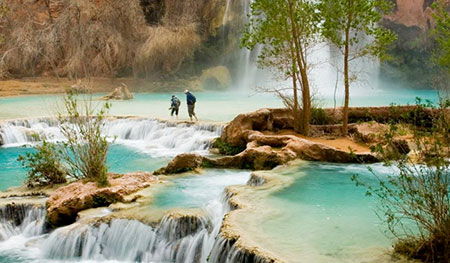 World Class Hiking Locations
Camelback Mountain Activities: hiking (Cholla and Echo Canyon trails)

Phoenix Mountains Preserve/Piestewa PeakActivities: Hiking

Phoenix Sonoran Preserve Activities: Hiking

Arizona Area Lakes Activities: boating, fishing, kayaking, paddle boarding, hiking, etc.

Lost Dutchman State Park Activities: Hiking, Camping

Sedona Activities: hiking, mountain biking, horseback riding, etc.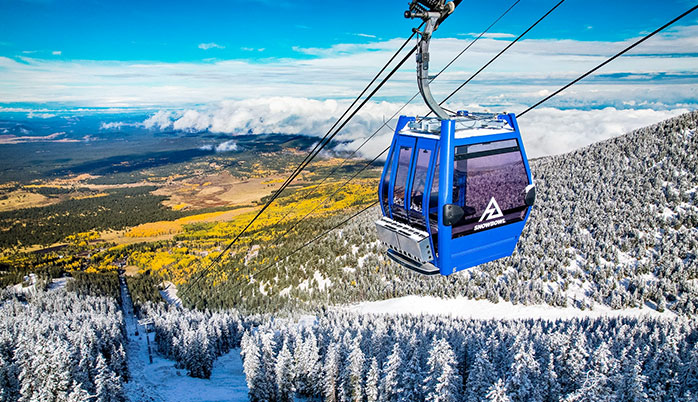 SKI Resorts
Arizona SnowbowlActivities: Skiing, snowboarding, sledding (winter) hiking, mountain biking, camping (summer)

Sunrise Ski ParkActivities: Skiing, snowboarding

Mt. LemmonActivities: Skiing, snowboarding (winter) hiking (summer)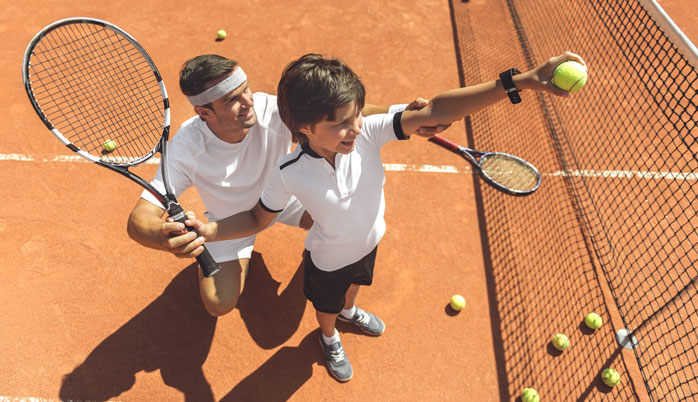 Tennis
In addition to the many fine local tennis resorts like the Sanctuary on Camelback, here are a few of the highest ranked Tennis Resorts in the area:
Boulder's Resort and Spa

CopperWynd Resort and Club

The Lodge at Ventana Canyon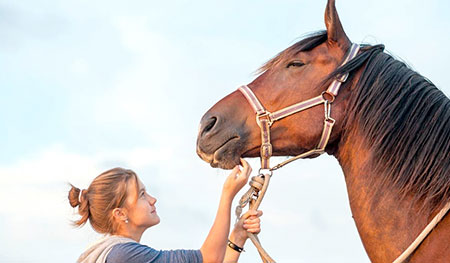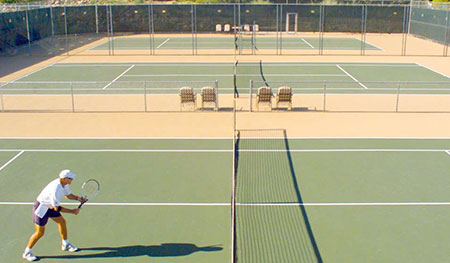 Contact Joan

Get in Touch

Keep Up To Date With The Latest Market Trends And Opportunities In Paradise Valley, Arizona