Main Content
Local Sports & Events
Attractions

Local Sports & Events
Attractions such as spring training baseball, beautiful winter weather, outdoor activities, world class resorts, shopping, and entertainment attract more than 22 million visitors to the Phoenix area each year. Arizona also hosts many major sporting events, from the Super Bowl, The Fiesta Bowl Collegiate Bowl Championship, Waste Management Phoenix Open Golf Tournament, major Tennis events and others. Some popular annual events are listed below.

Spring Training Baseball
Phoenix International Raceway
Barrett Jackson Collector Car Auction
Russo and Steele Collector Auto Auction
Scottsdale Arabian Horse Show
McCormick Stillman Railroad Park
Scottsdale Art Walk
Scottsdale Arts Festival
Celebration of Fine Art
Phoenix Fashion Week
Scottsdale Fashion Week
Waste Management Phoenix Open Golf Tournament
Fiesta Bowl, Collegiate Bowl Championship Series
Scottsdale Culinary Festival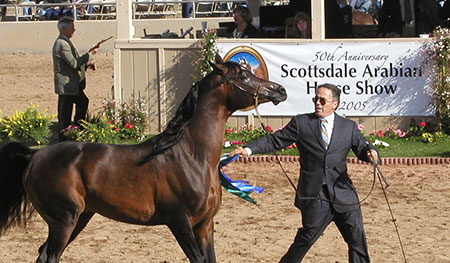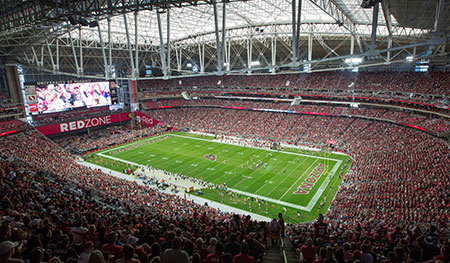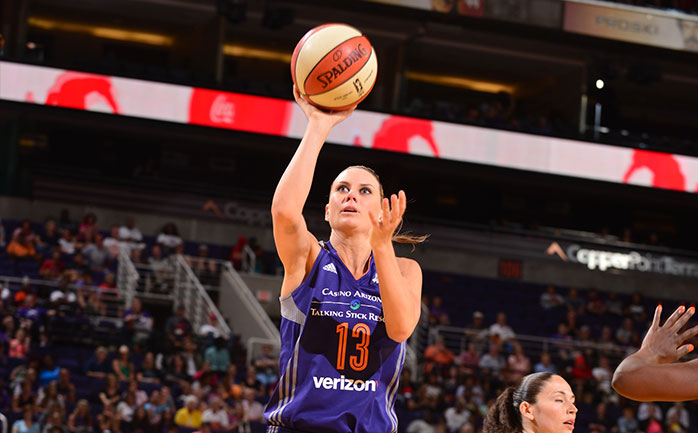 As the 5th largest city in the country, Phoenix is home to all the major professional sports teams, including professional baseball, basketball, football, hockey and soccer teams. A number of baseball teams also come to the Phoenix area for spring training.
Phoenix Suns Basketball (NBA)
Phoenix Diamondbacks Baseball (MLB)
Arizona Cardinals Football (NFL)
Phoenix Coyotes Hockey (NHL)
Phoenix Mercury Basketball (WNBA)
Arizona Rattlers Football (AFL)
Cactus League Spring Training Baseball
Phoenix Rising Football Club (USL)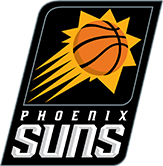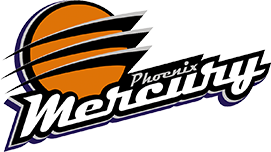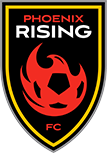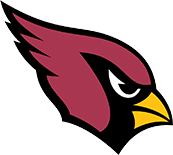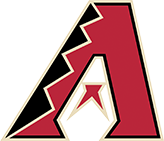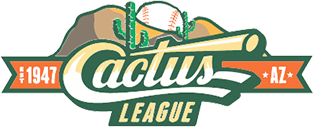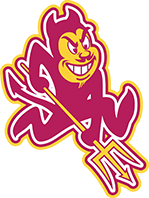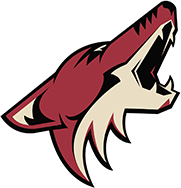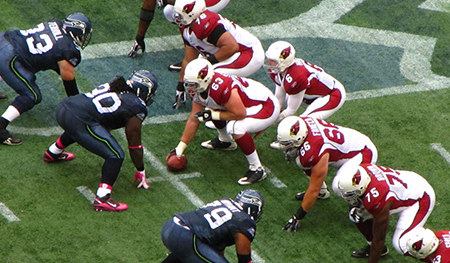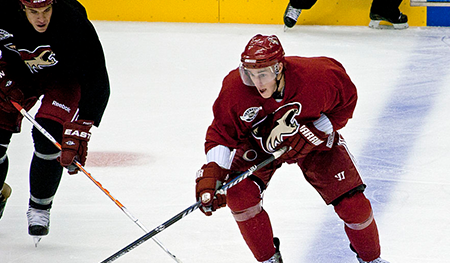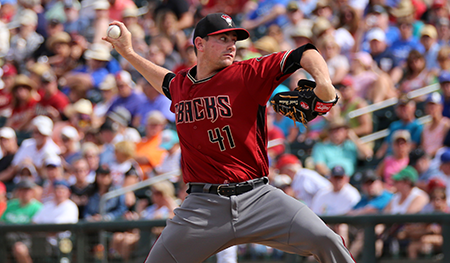 For More Information about Paradise Valley, Scottsdale and Phoenix, please visit some of these sites!
Phoenix Convention & Visitors Bureau
Scottsdale Convention & Visitors Bureau
Arizona Office Of Tourism
Greater Phoenix Chamber Of Commerce
Scottsdale Chamber Of Commerce
Yelp – Visit Phoenix
Contact Joan

Get in Touch

Keep Up To Date With The Latest Market Trends And Opportunities In Paradise Valley, Arizona